In Memory
Gary Ruby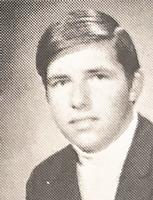 GARY L. RUBY OBITUARY
He was born to eternal life at 69 on December 31st, 2022.
Private family services will be held at a later date.
Published by Sunset Options Funeral & Cremation Services, Inc. on Jan. 6, 2023.
Gary is survived by Pat, his wife; Gary Jr, his son; and Danielle, his daughter.
---
Gary was a member of the Oak Creek High School Tennis Team in 1970.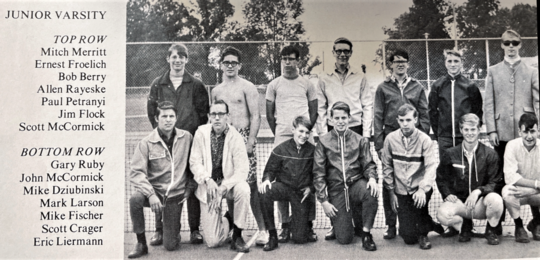 https://www.legacy.com/us/obituaries/name/gary-ruby-obituary?id=38576508