In Memory
Sharon Radovich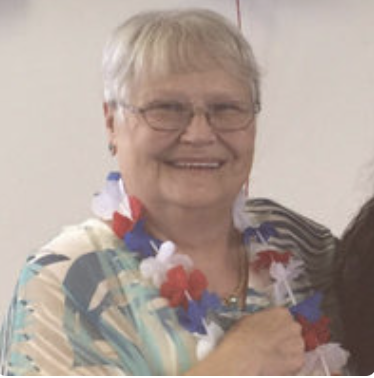 Sharon Mary Radovich, 67, of Lincoln, NE, passed away unexpectedly on February 8, 2020.
Sharon was born on May 16, 1953 to Vlado Radovich and Mary Sara (Gulley) Radovich, in Milwaukee, WI. After graduating from Oak Creek High School in 1971, she completed Nursing School and received her LPN license in 1980 from the former Sacred Heart School of Practical Nursing.
Sharon will be remembered for being a fiercely loyal, helpful, thoughtful, and funny person toward all she encountered. She loved her family and friends immensely. Sharon had various creative hobbies, loved antique shopping, and was always the first person on the scene to help. Her family and friends will miss her intelligence and her ability to preserve through adversity. All who knew and loved her knew her love for animals; truly, some of her most favorite people in the world had fur!
Sharon was predeceased by her parents, Vlado and Mary Radovich. She is survived by her two children, Roberta M. Radovich and Akil M. Williams; all her grandchildren, whether biological or born in her heart; and her sisters, Naomi (Radovich) Treder and Ceci (Radovich) Gratz along with a host of nieces and nephews.
Sharon wishes to have her ashes returned to her hometown of Milwaukee, so a Memorial Service will be scheduled to take place this summer. Sharon's Facebook page will remain open, where details of a summer Memorial Services will be shared; and all are welcome to post memories and final words .